Windsor Morris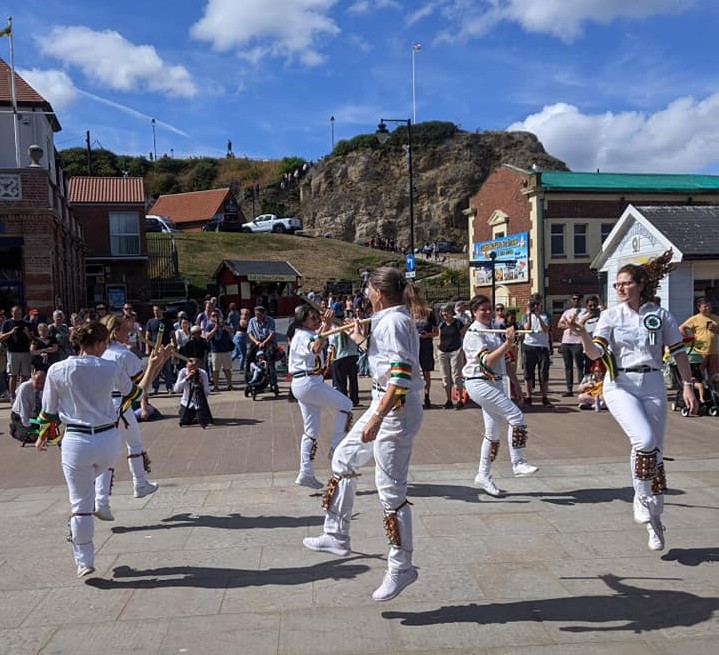 We are a friendly, energetic and enthusiastic group who enjoy dancing together and taking our dances to a variety of audiences.
We perform in public between May and September, but practice throughout the year, and run a 'taster' course every Autumn at which you too can learn to Morris dance.
The next session will be on Wednesday 25th October from 8pm at the Gardeners Hall, St Leonards Rd, Windsor, SL4 3DR.
Keep up to date with what's happening with Windsor Morris on Facebook and Instagram.
NB: You can also see archive video footage of Windsor Morris on our YouTube channel, including this evocative
.