Try for yourself!
We're not all born Morris dancers! Few Morris dancers come from a Morris dancing background; we tried it and loved it, and you can have a go too.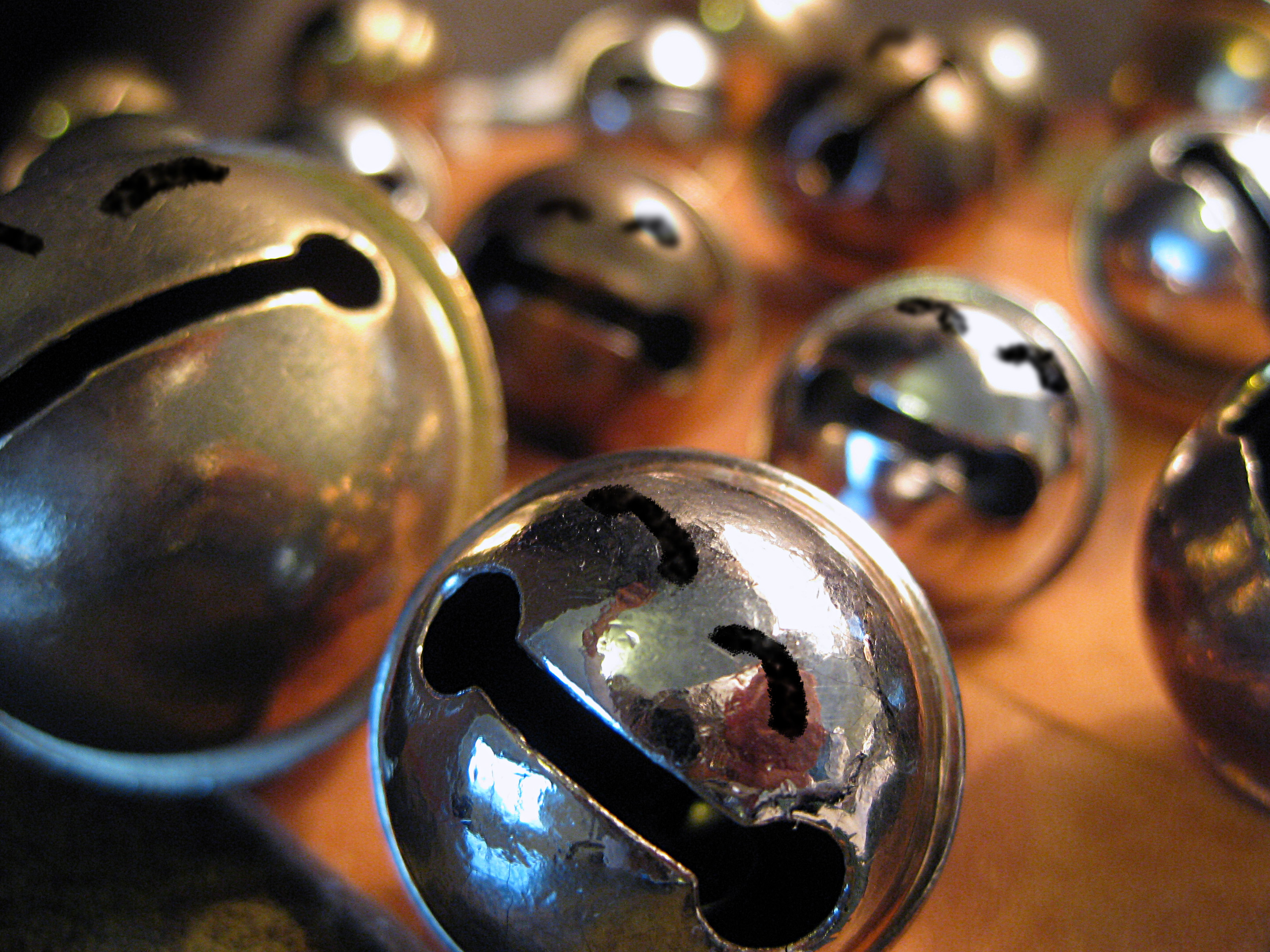 Every year in the autumn, we run Wednesday evening taster sessions so you too can come along and find out what it's all about.
The next session will be on Wednesday 25th October from 8pm. Do please come along, enjoy yourself and see what all the fuss is about!
You can find us at the Gardeners Hall, St Leonards Rd, Windsor, SL4 3DR.
Contact us for further details or just turn up!
Although membership of Windsor Morris is by invitation only, everyone is welcome to join us at these sessions.
Photo credit: © 2011 Lucy Goddard.